Radiofrequency Ablation (RFA)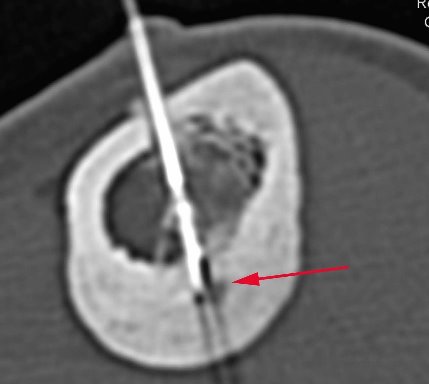 This is the first private centre in India offerring this facility. RFA of liver, lung and bone tumors.

Machine
RITA Medical Systems along with the new Siemens Defination CT Scanner with TwinBeam

Time taken
15-60 minutes

Primary Expert Radiologist
Dr. Bhavin Jankharia

Appointment
Required

Report Given
A report of procedure will be give

Preparation/Instructions
Pre-procedure workup. A consultation session is also necessary and required.