Second Opinion
A powerful tool for both patients & doctors
What is a second opinion in radiology?
A second opinion is an opinion on your scans, by an expert doctor with subspeciality training in specific organ systems.
Why is a second opinion good for radiology and imaging?
(CT Scan, MRI, PET/CT, Mammography, X-rays)
Today, radiology has become more comprehensive and complex. It is impossible for any one individual to keep abreast of all developments and to be equally good in all systems and modalities. A second opinion from an expert (having subspeciality training in specific organ systems or pathologies) can offer better insight into the diagnosis and help with treatment.
There are many situations in which, after you have had a radiology examination performed (e.g., X-ray, mammogram, CT scan, PET/CT or MRI), you may feel the need for another opinion:
When assurance is need about the report's conclusions from another expert radiologist
When a subspecialty opinion is required as against that of a generalist
When the case is complex, and a diagnosis has not yet been reached.
Why should one get (radiology) second opinions from
Picture This?
At Picture This, all the consultant doctors have subspecialty training in specific organ systems and modalities and each one is an expert in their chose area.
Typically, the examinations will be ready in 3-4 working days, after taking the entire history and all available data into account.
Currently, we believe the best way is to upload the DICOM images of any study into a Dropbox or Google Drive or WeTransfer folder and to share the folder or link. Alternatively, the films can be physically dropped at any of the center addresses .
We are happy to receive examinations from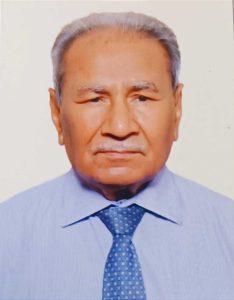 Dr. Govind Jankharia, FRCR, DMRD, DMRE
Second Opinion Radiology
For X-rays and all X-Ray procedures, small bowel barium enemas.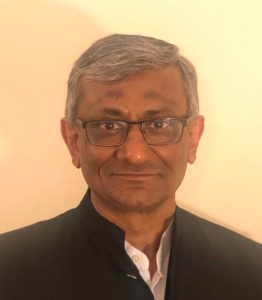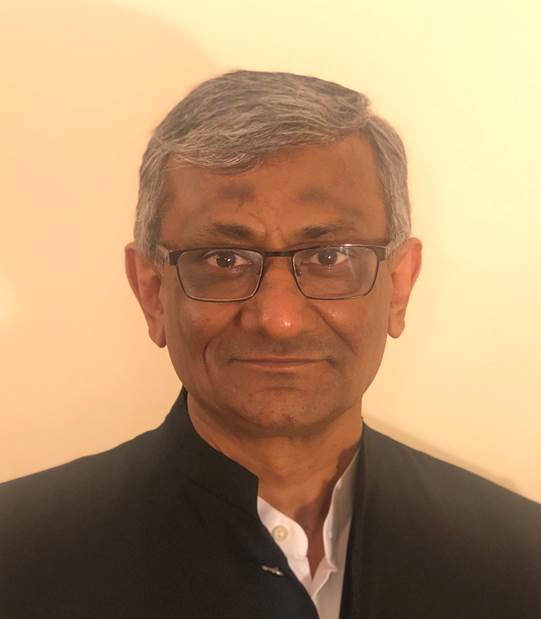 Dr. Bhavin Jankharia MD, DMRD
Second Opinion Radiology
For cardiothoracic, bone & joint radiology with interventional CT & complex multi-organ cases.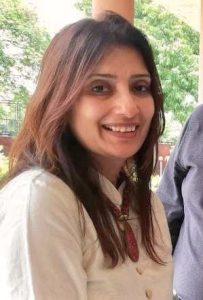 Dr. Bijal Jankharia, DMRD, DMRE, DNB
Second Opinion Radiology
For Mammography, Breast USG, Breast MRI, USG-guided core & Mammo-guided stereotactic biopsies
Vashi Second Opinion and Biopsy Facilitation Centre
Picture this by Jankharia
Vashi Second Opinion CT/USG Biopsy Facilitation Centre, Shop No 17,
Plot No 10, Nirman Premises CHS Ltd,
Sector 17, Vashi Station Road, Behind Navratna Veg Hotel. Next to Colo Photo Shop
Vashi, Mumbai - 400705.
Timings: 8AM to 7PM
Mulund Second Opinion and Biopsy Facilitation Centre
Picture this by Jankharia
Mulund Second Opinion & CT/USG Biopsy Facilitation Centre
Shop No. 3, Ram Jyoti Building, NS Rd, Opposite Dhanwantary Hospital,
Mulund West, Mumbai 400080
Timings: 8AM to 7PM
Borivali Second Opinion and Biopsy Facilitation Centre
Picture This by Jankharia
The Byke Delotel Building, Gr. Floor, Chandavarkar Road
Opp. R Ward MCGM Office, Near Borivali Railway Station,
Borivali (W) Mumbai 400 092
Timings: 8AM to 7PM