Position available for Fellowship in Cardiothoracic and Cross Sectional Body Imaging in CT & MRI
The fellow will get to learn from the following faculty :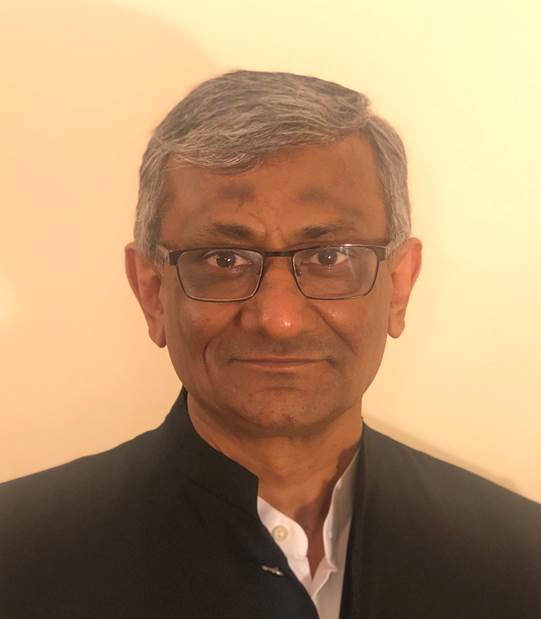 Dr. Bhavin Jankharia
MD - Consultant Radiologist, Picture This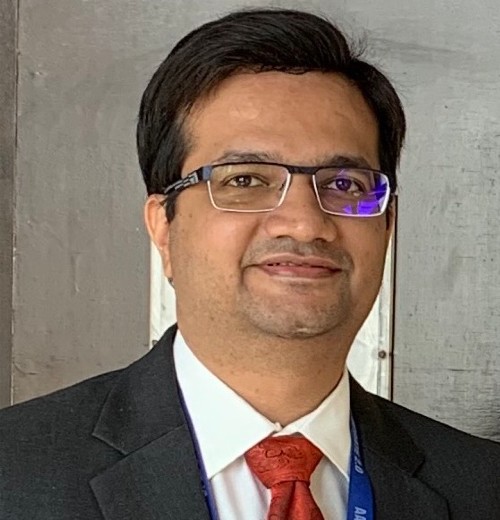 Dr. Parang Sanghavi
DNB - Consultant Radiologist, Picture This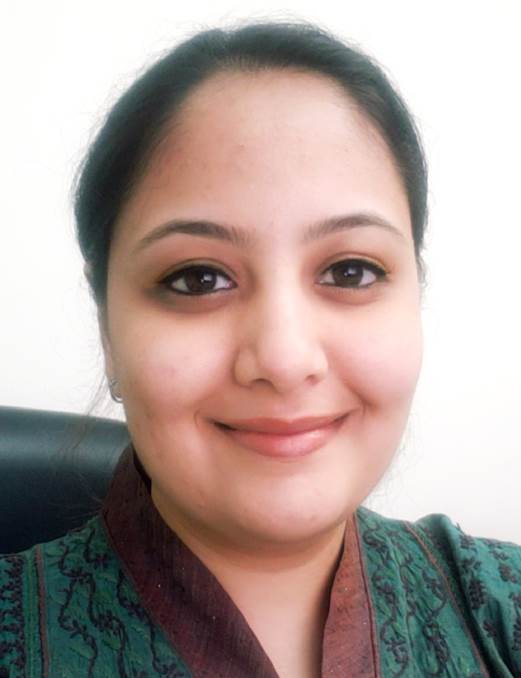 Dr Nidhi Doshi
DNB - Consultant Radiologist, Picture This
The fellow will also be expected to :
Contribute to research papers and projects
Read current literature and if necessary participate in journal clubs
Present papers in major conferences with support from the institute
The fellow will also get to attend meetings that might be held in Mumbai.
Rules :
No fees No Stipend
The fellow will have to make his/her own stay arrangements
The fellow will be expected to put in 8-10 hours a day or learning
The fellow may be allowed to report cases, if he/she is found to have reached that level of competence.
Selection of the candidate will be a competitive process which would include initial shortlisting based on individual resumes and letter of intent. This will be followed by an formal interview process. There will be no practical exams.
Testimonial of our Fellow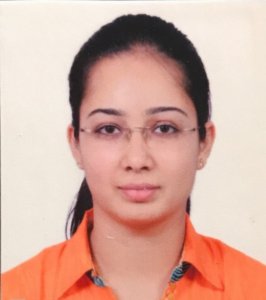 Dr Bhoomi Angirish
Fellowship Year: Oct 2018 to 30th Sept 2019

My journey of fellowship under Dr.Bhavin Jankharia in the last one year has been remarkable. The Cardiothoracic fellowship program at JIC gave me a great opportunity of coming across a variety of cases which were discussed and explained by sir. It helped me clear my doubts and become stronger in cardiothoracic imaging. It was truly an experience of a lifetime to be part of his team and work for one whole year. I have not only learnt Radiology from him but also life. The art of managing your time, handling patients and to maintain a streamline flow of work at the department, these are one of the very few things I have learnt and the list is endless. The work discipline and the professional way of his conduct helped me to understand and grow as a better clinical radiologist. This fellowship has been a blessing for me at a very personal level.
Thank you sir and the Jankharia staff.